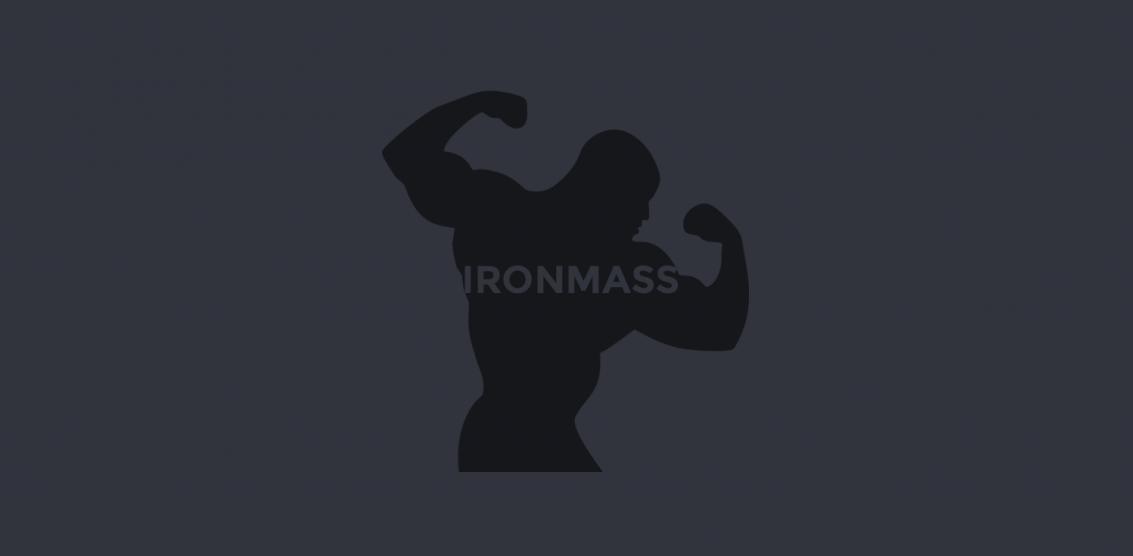 ---
About yoga classes
Yoga is an important part of every fitness facility's schedule nowadays. That is all due to yoga being so universal for all kinds of people and the overall benefits it brings to any person's health and shape. The yoga classes listed below have a shorter duration time than our other classes on the schedule. Every yoga class at the ironmass gym is beginner and prenatal friendly! 1) Easy Yoga, is a 1 hour, once per week session. Due to its lightweight itinerary, it's advised for seniors, people with minor injuries and prenatal students. 2) Community Class is 1 hour, once per week. This class involves working out in a big group of students, who are engaged in intense workouts and asanas
People whom we would recommend taking our CrossFit classes:
Professional athletes, preparing for competitions
Law enforcement officers, participating in an active duty
Amateur athletes with a mid to long experience in fitness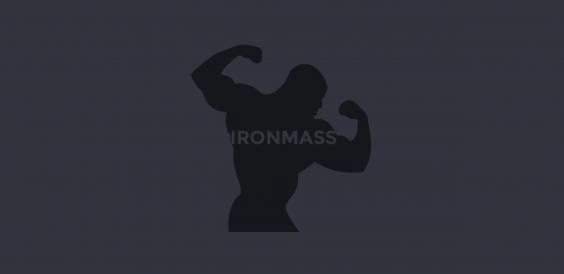 Pricing
1 – 5 sessions per month     $69.00
5 – 15 sessions per month     $59.00
15 – 30 sessions per month     $49.00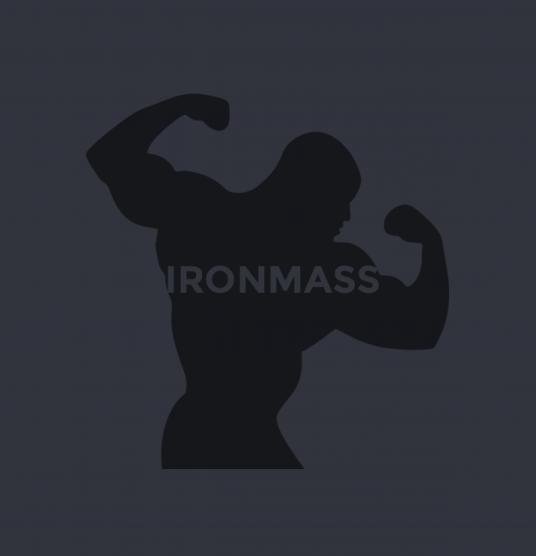 ---
Certifications –
Certified CrossFit Level 1 Trainer; Certified CrossFit Judge; CrossFit Certified Kettle Bell Trainer; USA Weightlifting Level 1 Sports Performance Coach Olympic Lifting; SealFit Academy Graduate
While growing up, I've always been involved in sports, fitness and athleticism in general. Soccer, football and wrestling were my favorite sports. Also, I did track, soccer and hockey a lot while at the high school. But it got a whole new meaning for me as in 2007 I suffered an injury will serving in Iraq. I came back home from the military in 2011. Still because of the injury, I had suffered I didn't exercise at all since it happened. So at that point of time, I was very overweight and depressed with my life. It all changed in June of 2011, as I reached my limit and decided to turn the tables. I began doing CrossFit again. Firstly in my backyard and after a few months I've finally reached my limits at home.
YOGA CLASSES
WILL MAKE YOUR BODY MORE FLEXIBLE AND YOUR MIND MORE PURE AND CALM…
latest Photos from Our GYM